My Travel Year of 2019 – Where in The World Have I Been
This year I haven't travel that much as I did in 2018 (which you can read more about here). That year I had the most number of  travels ever in my life during one year, which also was a goal I had then. This year, on the other hand, I have promised myself not to plan as many trips but to take them as they come instead and that's what I have done. This year has been my calmest travelyear ever, which has also have made me feel much better! 🙂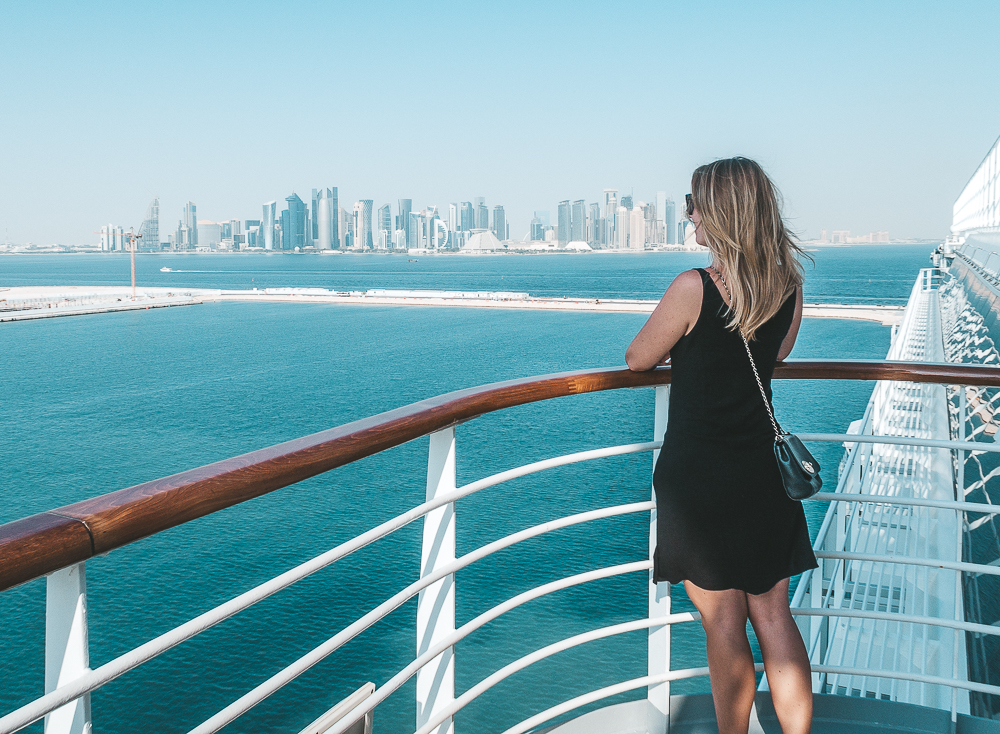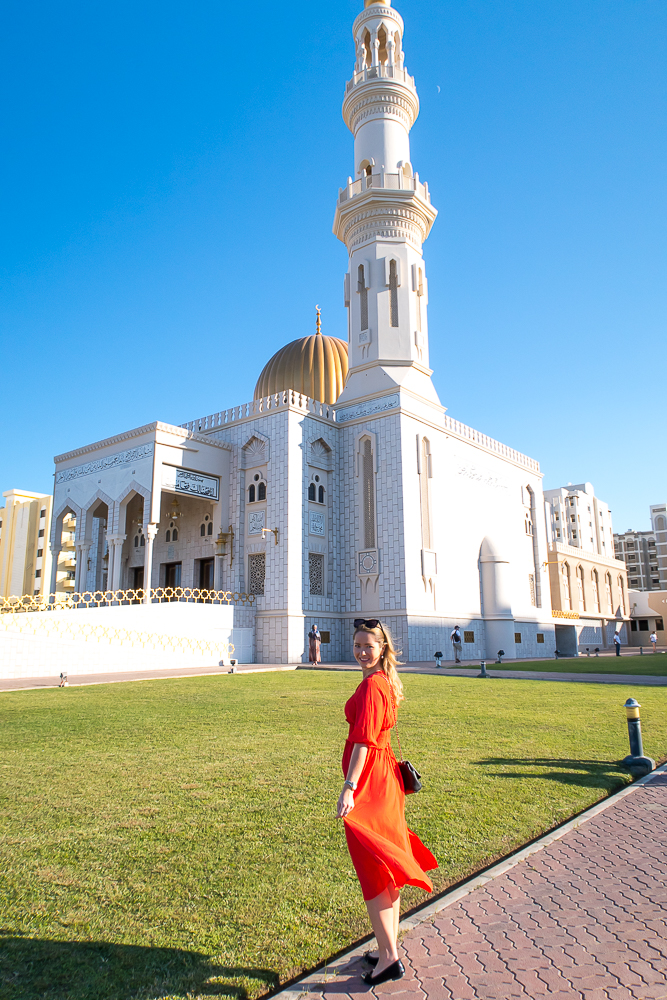 It is not because of the trips I have reduced that makes me feel better, it has been an active choice from my side to recover in peace and quiet from my exhaustion, to be able to long for a trip, plan it and have something to look forward to and not to stress through trips that I have done before. I've been trying to think of quality instead of quantity this year and actually think I've succeeded with that 🙂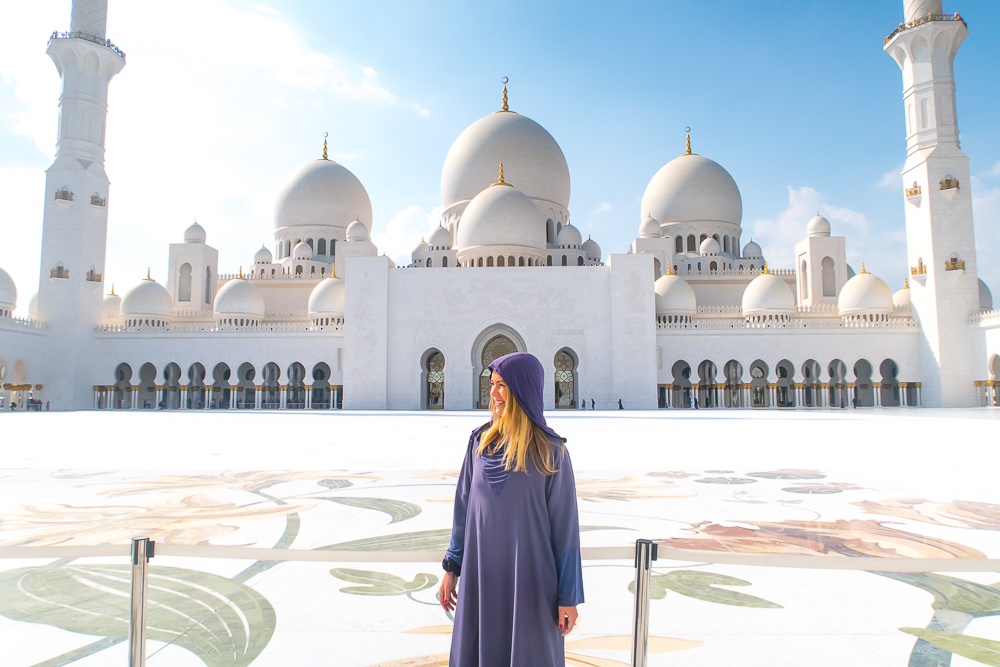 My Travel Year of 2019 – Where in The World Have I Been
Therefore, this year there were 3 trips for me and a total of 6 visited cities that I will summarize in this blog post 🙂
1. Bali
In the middle of February 2018 I decided to go to Bali by myself and I spent a week there until I met up with Christine at 29grader.se to hang out with her and her husband + friend. The remaining two weeks we discovered Bali together and Christine showed me places in Bali I would never have found myself. Almost three weeks I spent in Bali and it was very well needed for both my body and soul.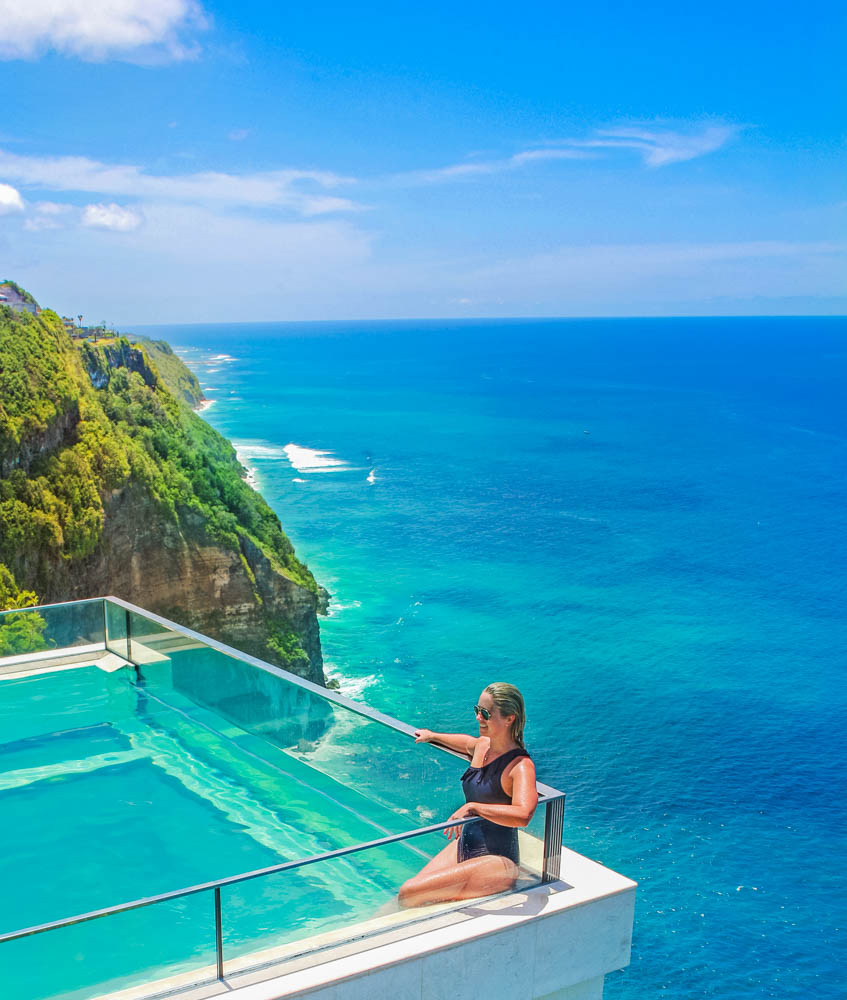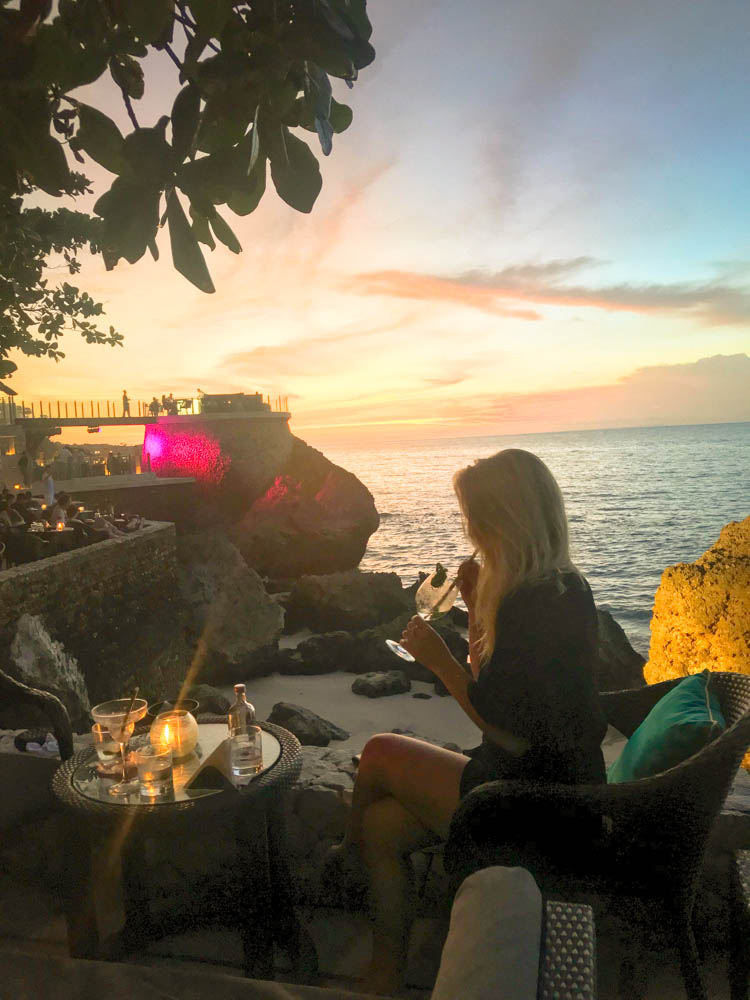 I got to experience silence day in Bali for the first time and it was truly an experience. No lights or lamps were lit in 24 hours, you were not allowed to go outside the hotel for 24 hours, no cars or scooters were heard for 24 hours, yes everything was quiet around me for a whole day. The night before, we celebrated with a big carnival that took place on the main street in Kuta where we spent a few days.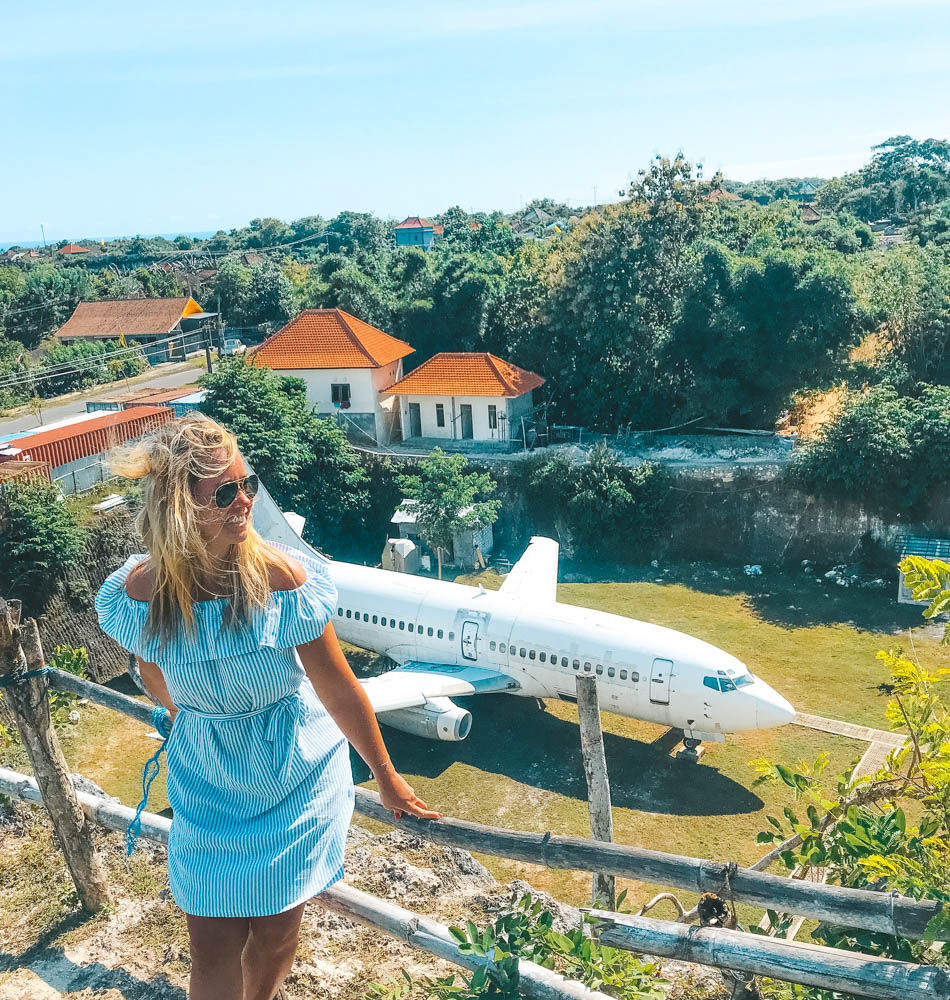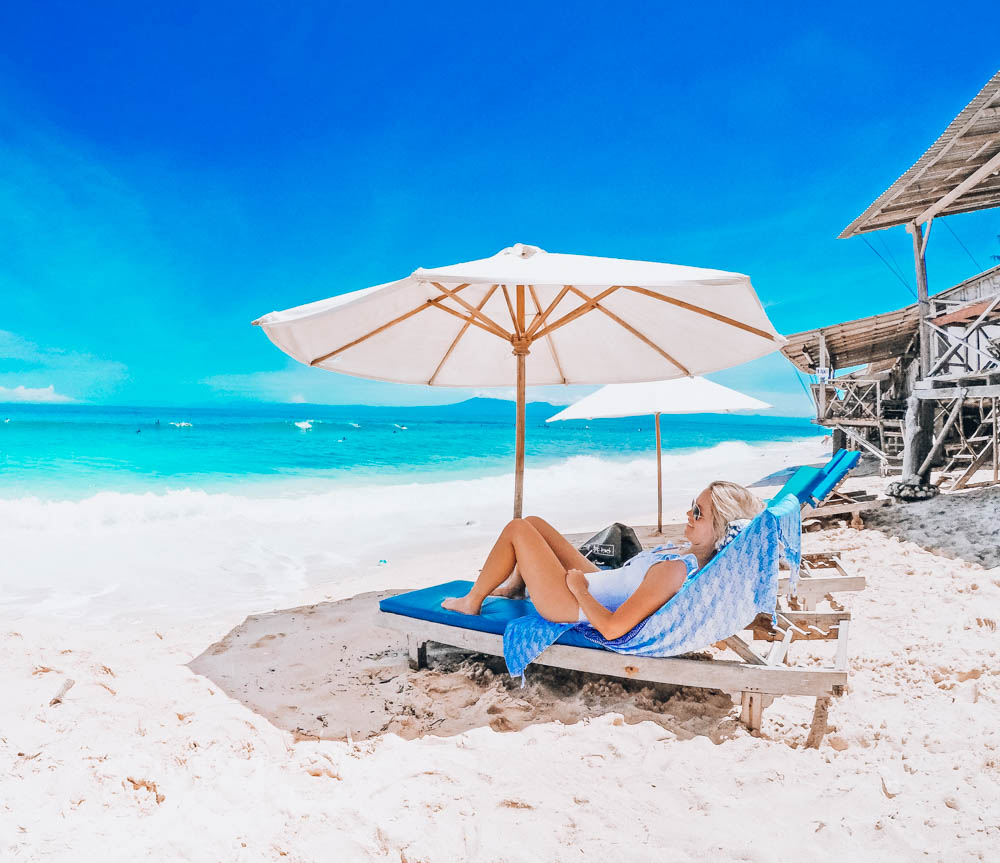 During these three weeks I discovered Canggu, Kuta, Seminyak, Uluwatu, Nusa Penida, Nusa Ceningan and Nusa Lembongan. I went to Ubud as a day activity where I went to Monkey Forest, a waterfall and swinging among rice fields. Everything was so peaceful, no stress and that was exactly what I needed.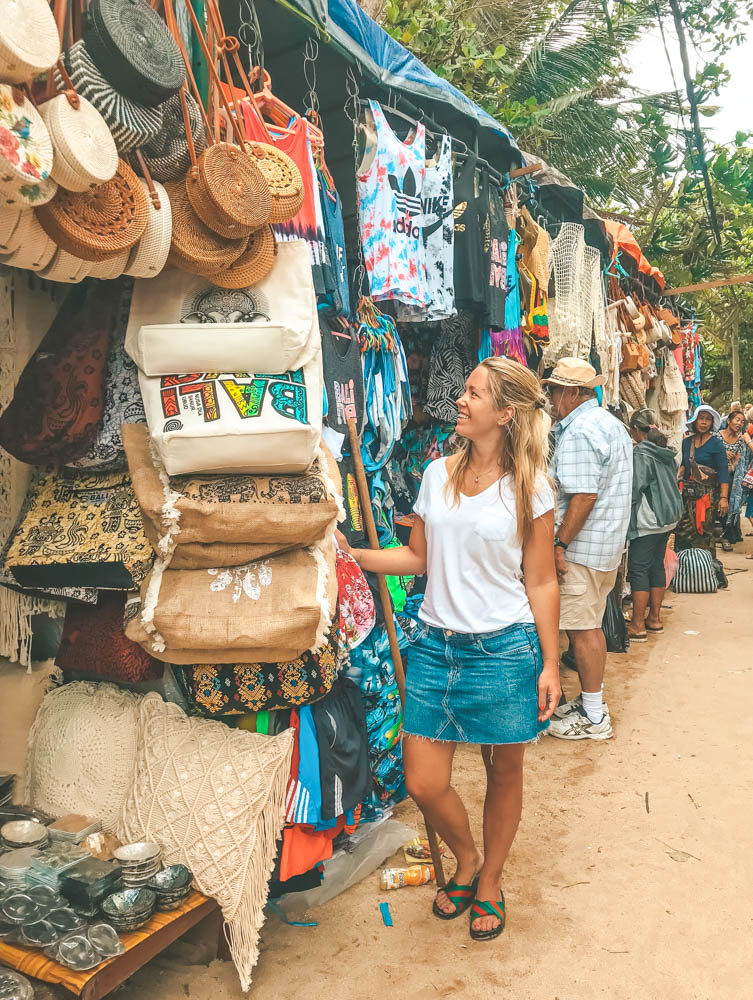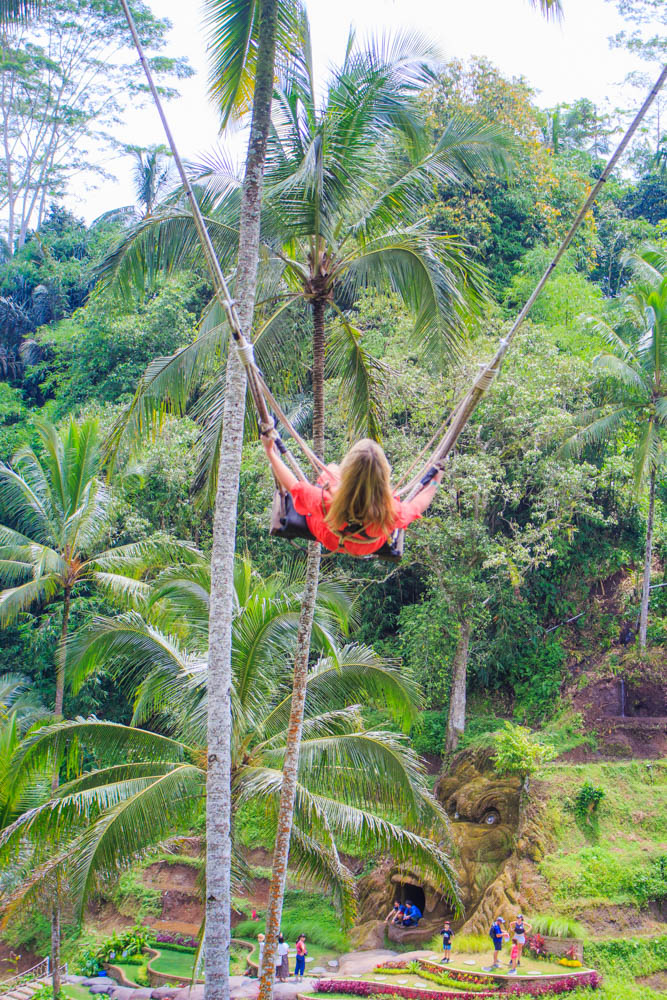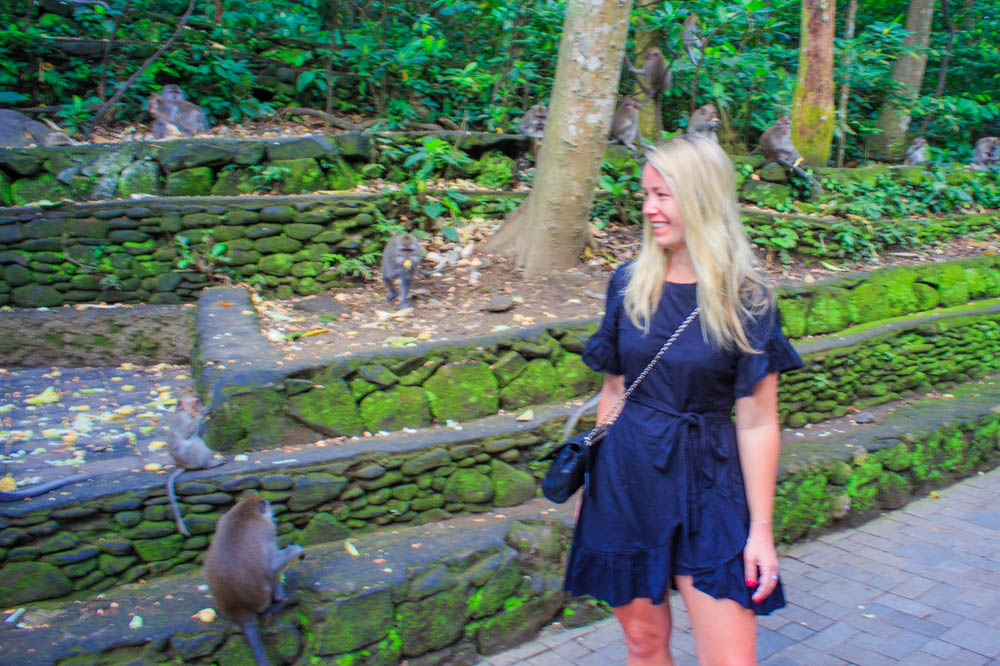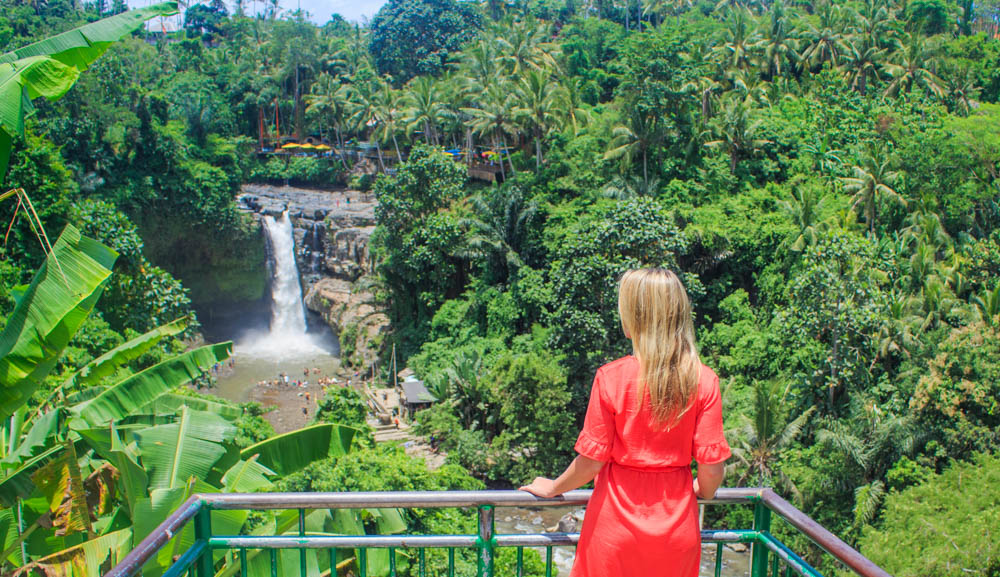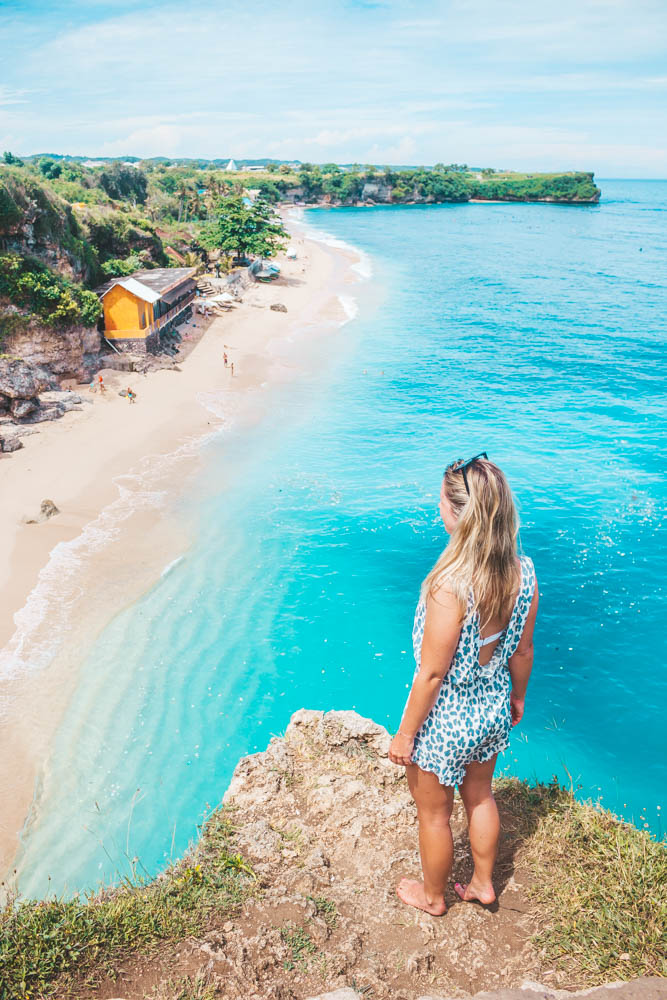 You can read more from my trip to Bali here: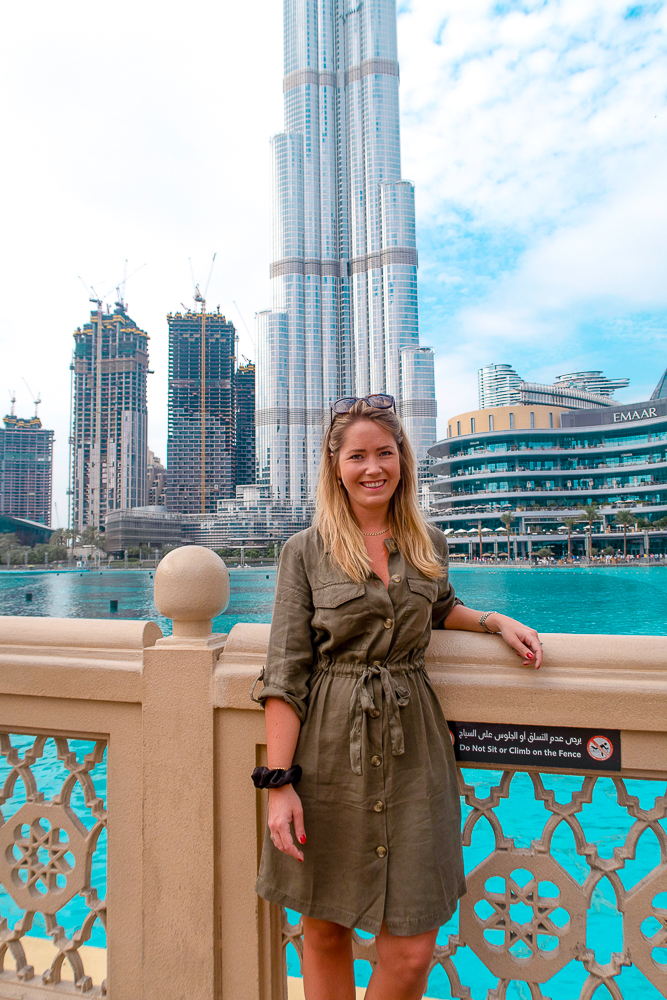 2. Dubai – Cruise with Costa Diadema
At the end of November I went to Dubai where I was invited to cruise around the Middle East with the Costa Diadema cruise ship. We started with a full day in Dubai to then board the Costa ship and the day after we went to our first stop that was Muscat in Oman. There we spent a day before moving on towards Doha in Qatar with a day spent on the sea. The day after we left for Abu Dhabi where we spent 2 days until we finally returned to Dubai where the cruise ended but then we chose to spend a day on our own before going back home to Sweden.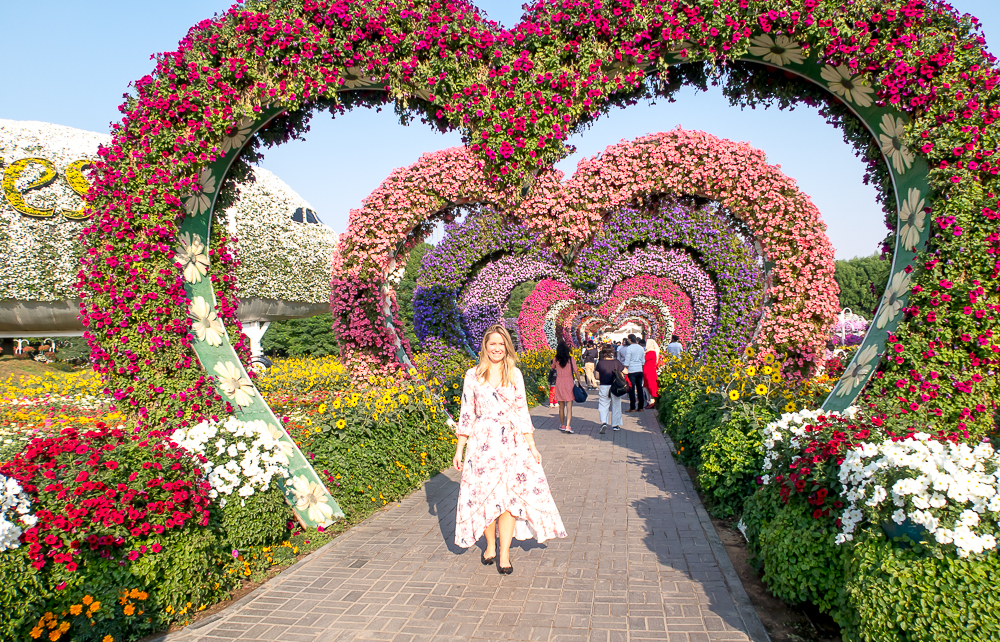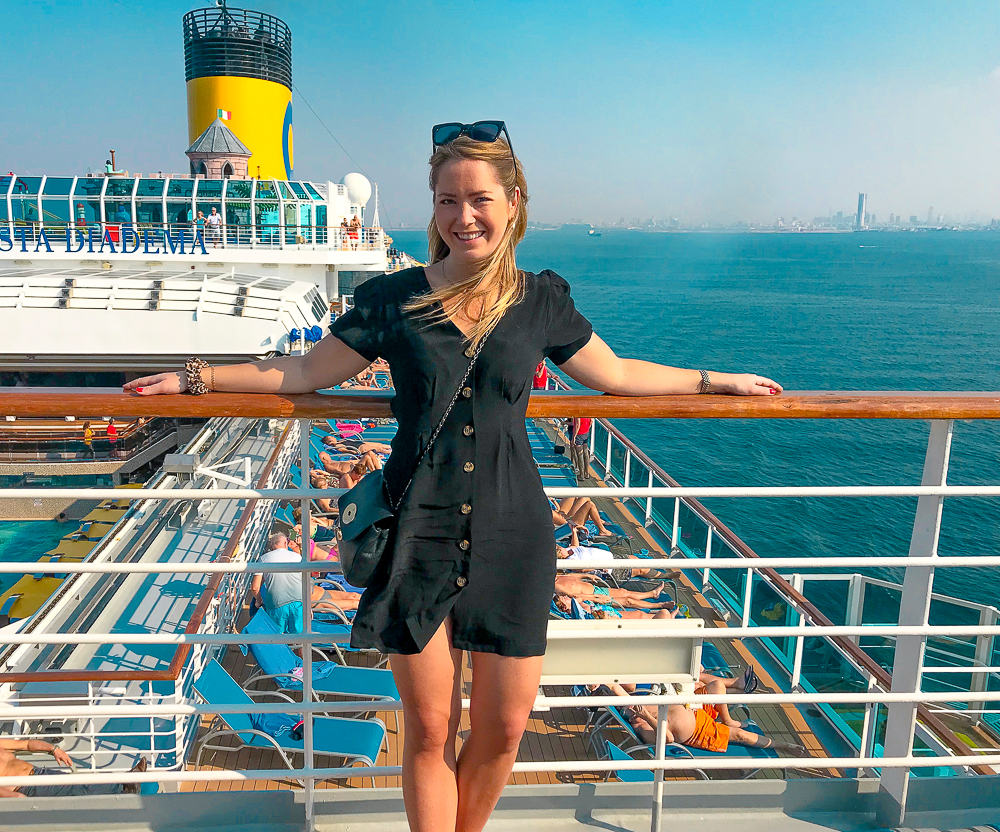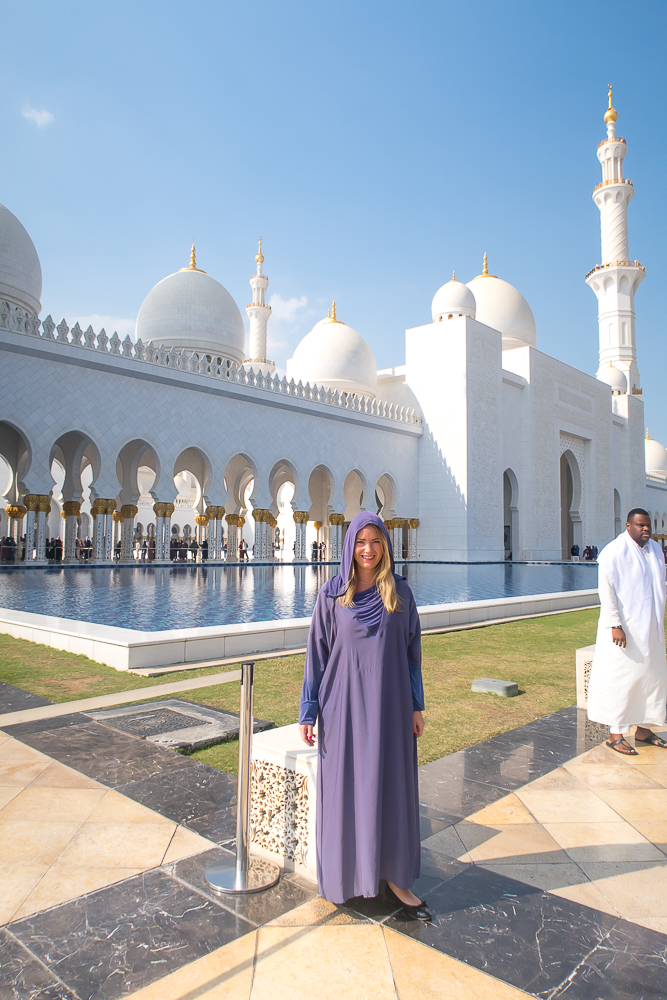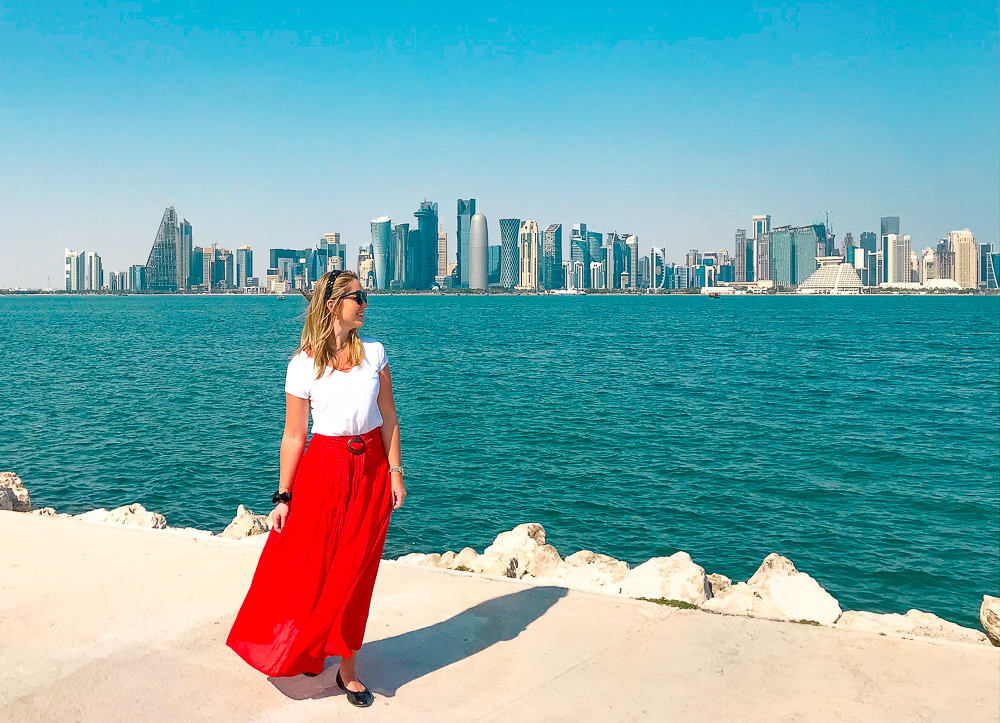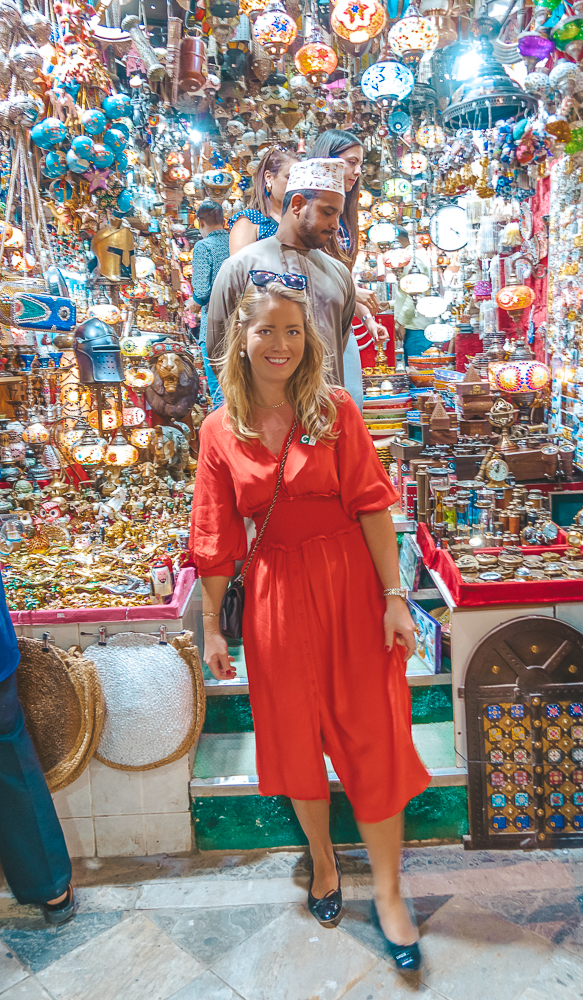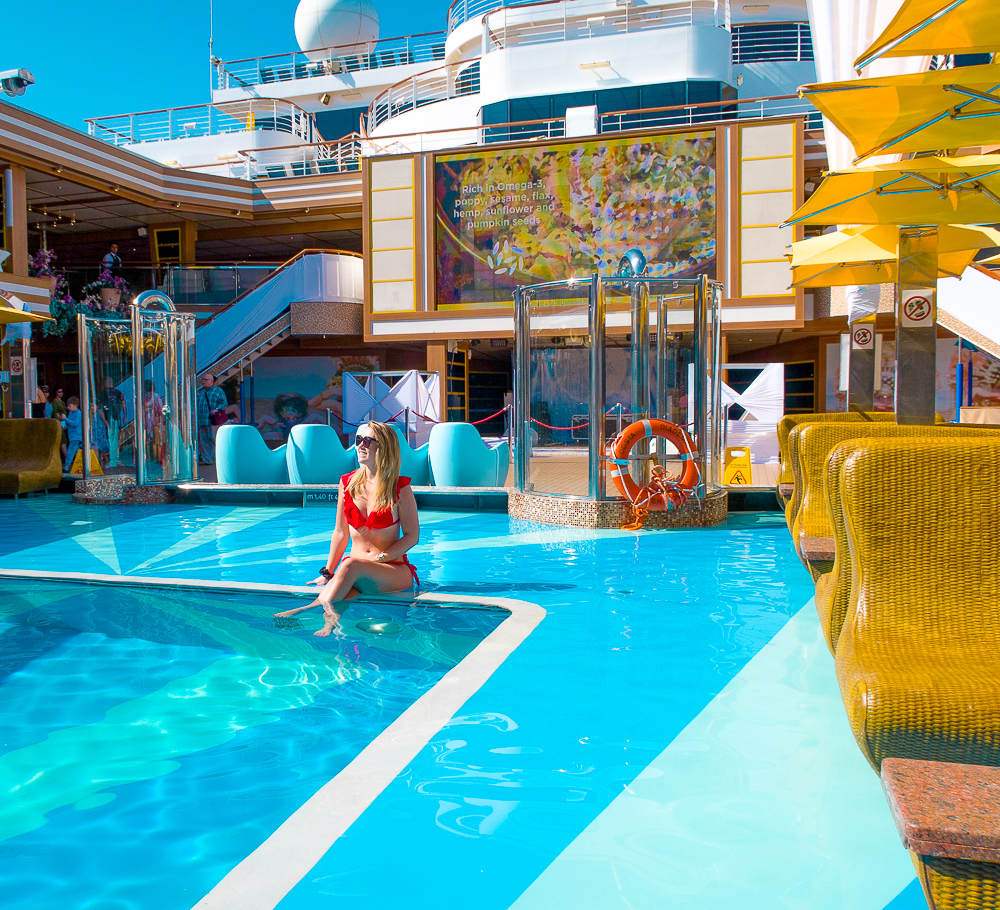 This was the first time I went on a cruise and it was actually fun. Maybe I had a little too high expectations for some things that I was a little disappointed with, for example, the pool on the roof was very very small but overall this was an experience that was completely new to me and something I want to do again! 🙂
A blog post from the cruise comes after this post, so keep an eye out! 🙂
3. Algarve, Portugal
Christmas was spent along the Algarve coast in Portugal this year. The temperature was like Swedish summer with about 22-23 degrees daytime. We drove around to a few different beaches and visited, among others, Quarteira, Vilamoura, Vale de Lobo, Quinta do Lago and Faro city. This time I also brought my dog Stella who was traveling with me in the cabin. (Do you want to read about how it is to fly with a dog in the cabin you will find it here).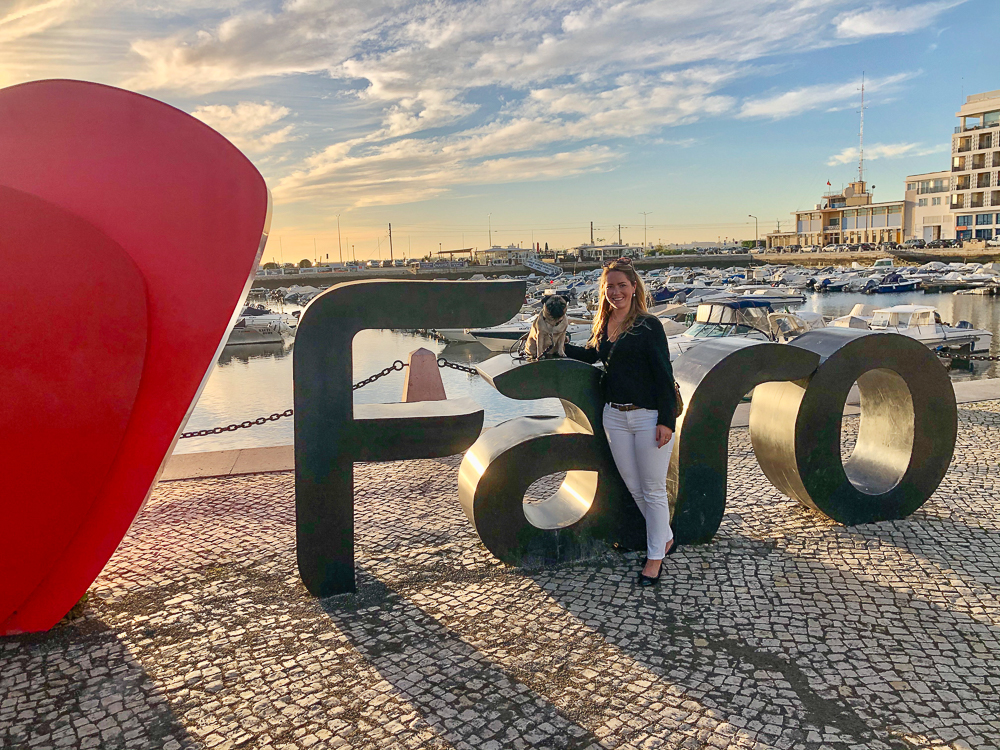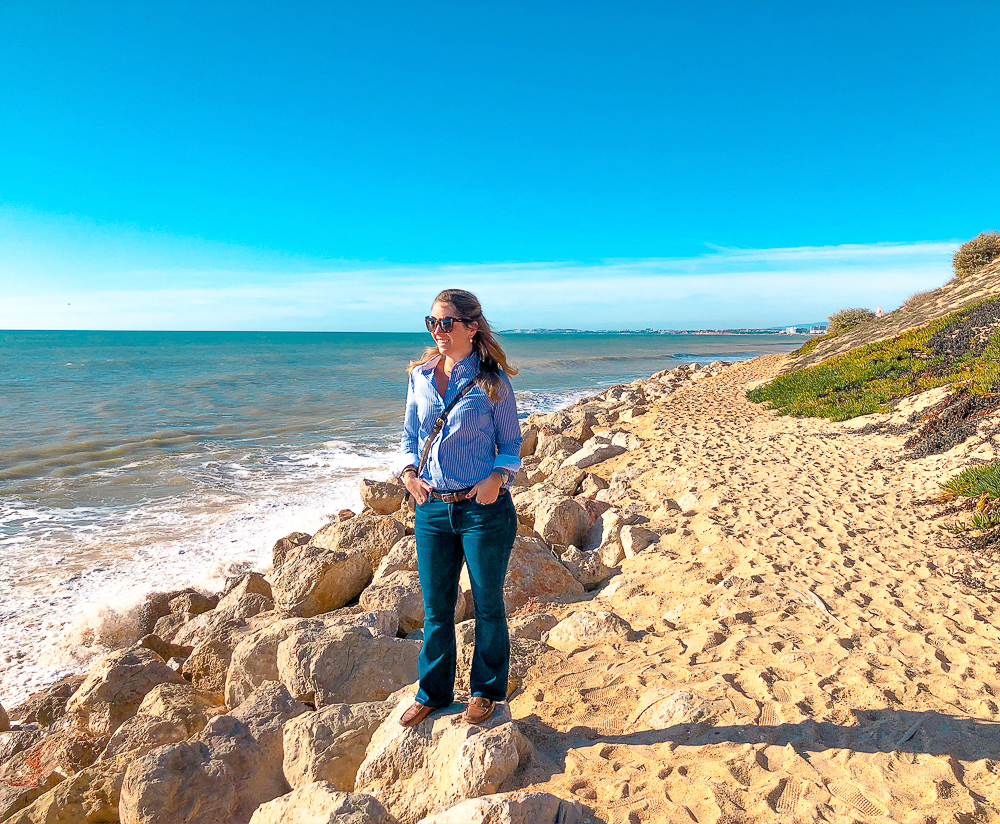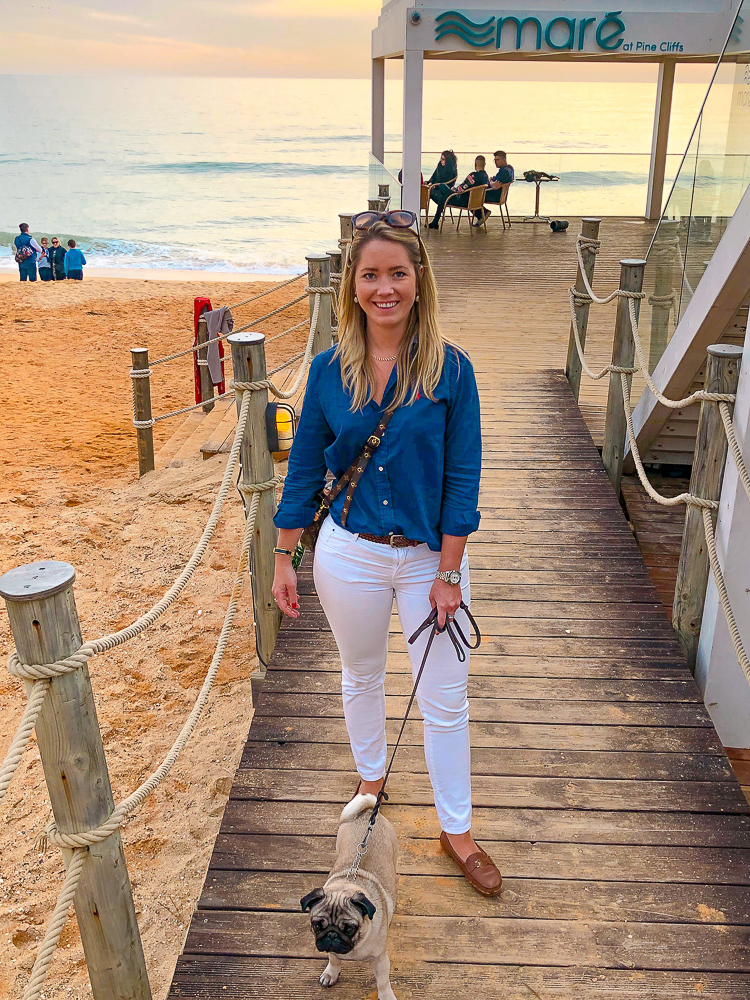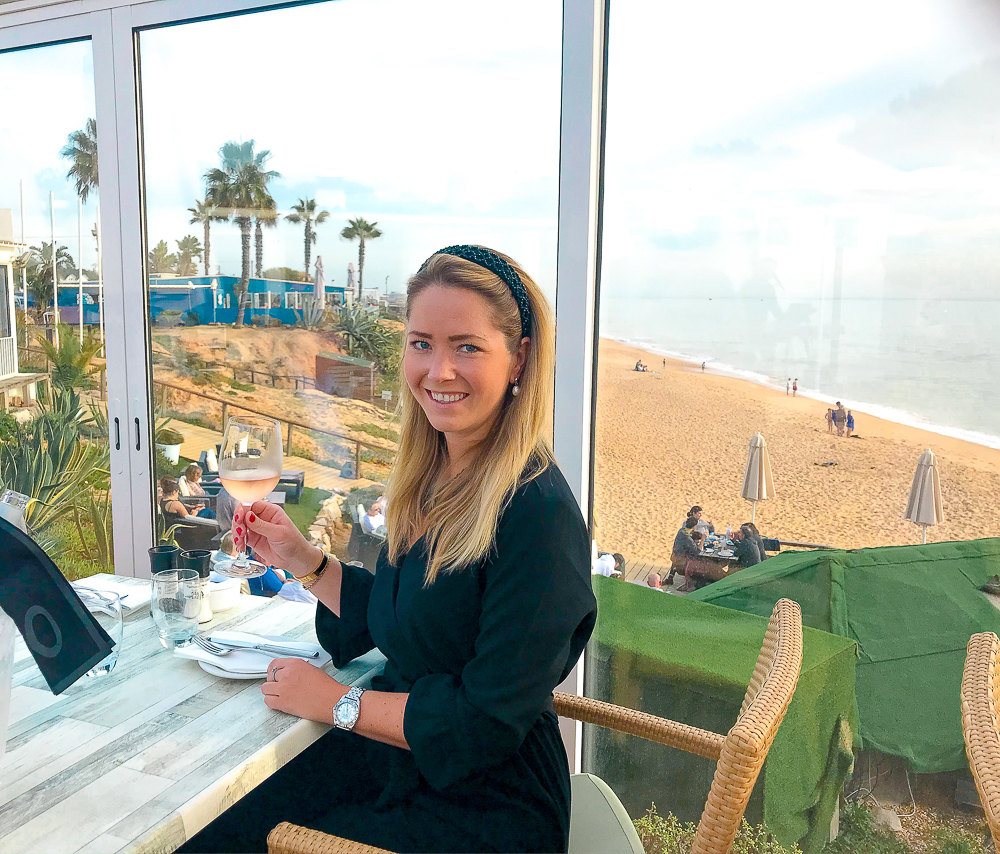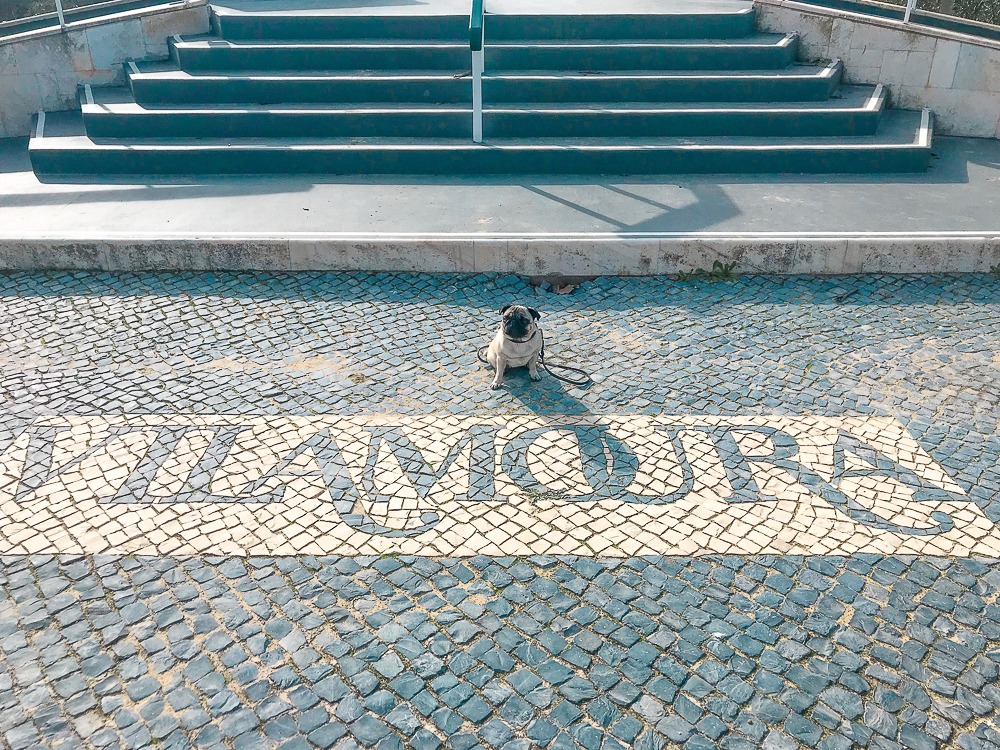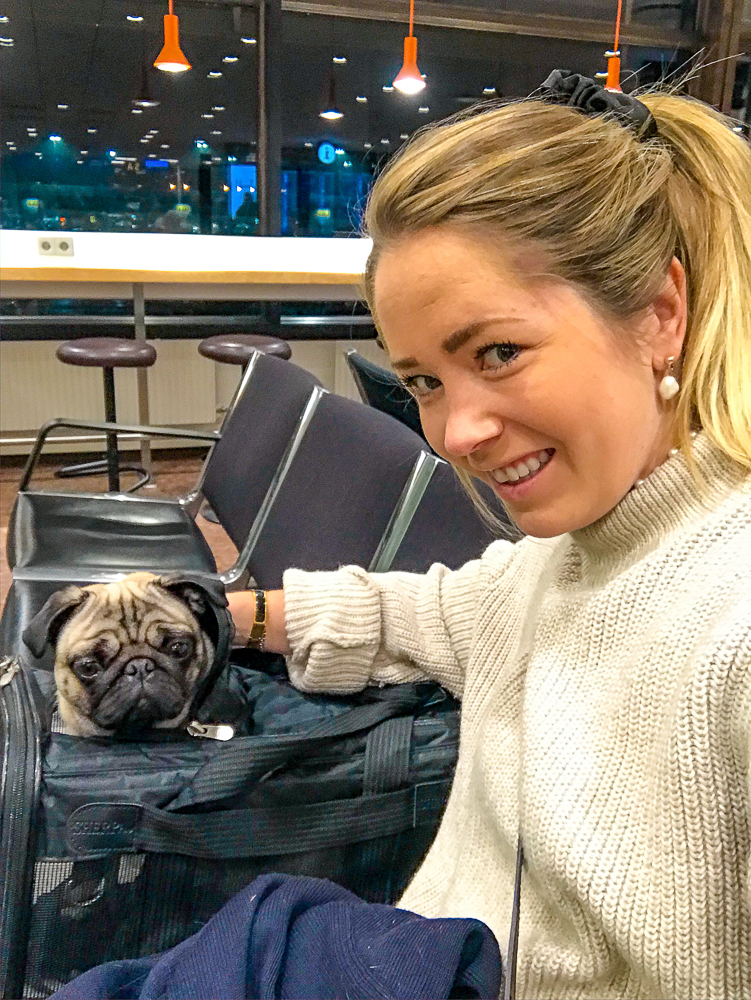 I have previously written about my trips to the Algarve coast, which you can read more about here: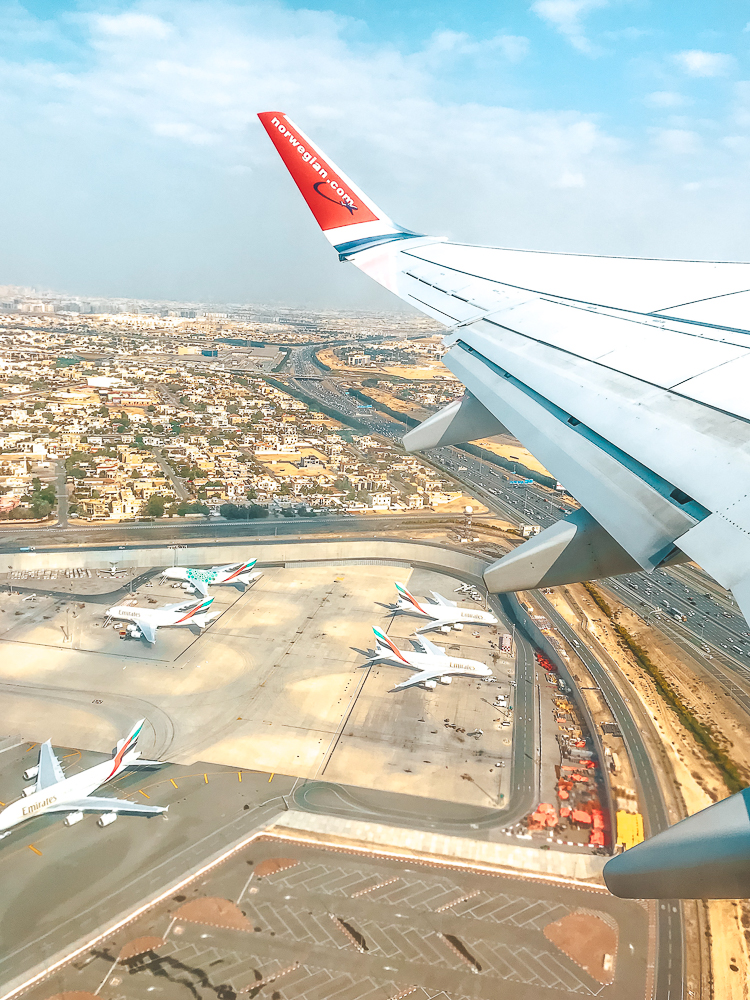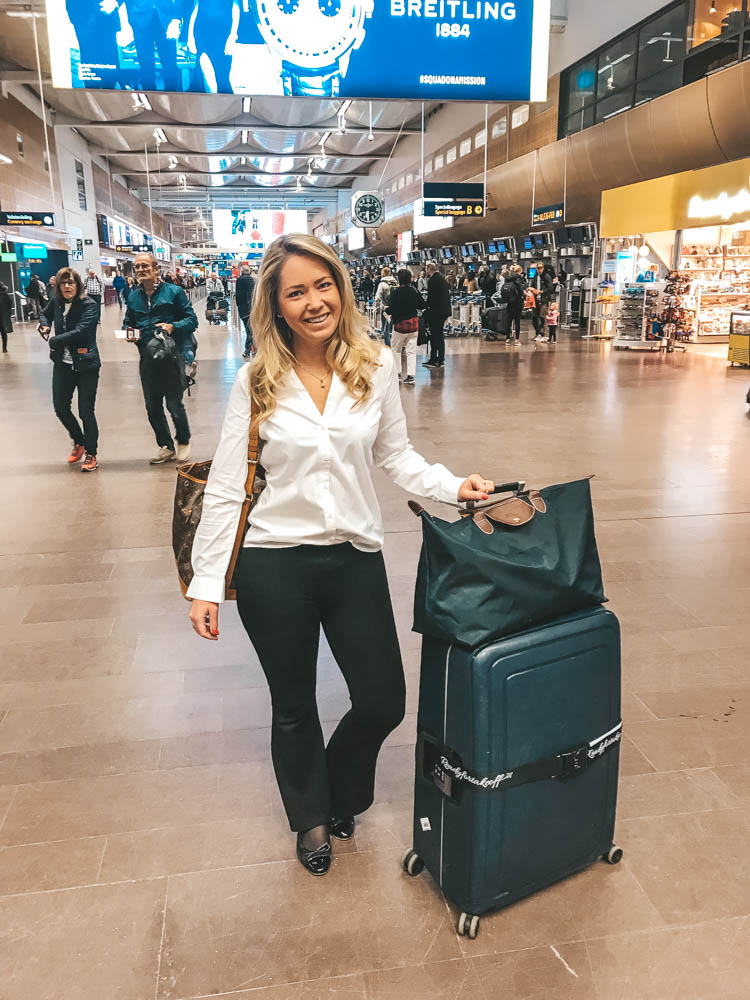 More trips than this it haven't been this year but on the other hand I will start year of 2020 with a trip already on January 1st 🙂 What trips have you done during 2019? Please tell me, maybe I will get inspiration for upcoming trips to try out 🙂
Happy Travels!
// Charlotte
Here you can read about my previous travel summaries: